This Month in Youth Discipleship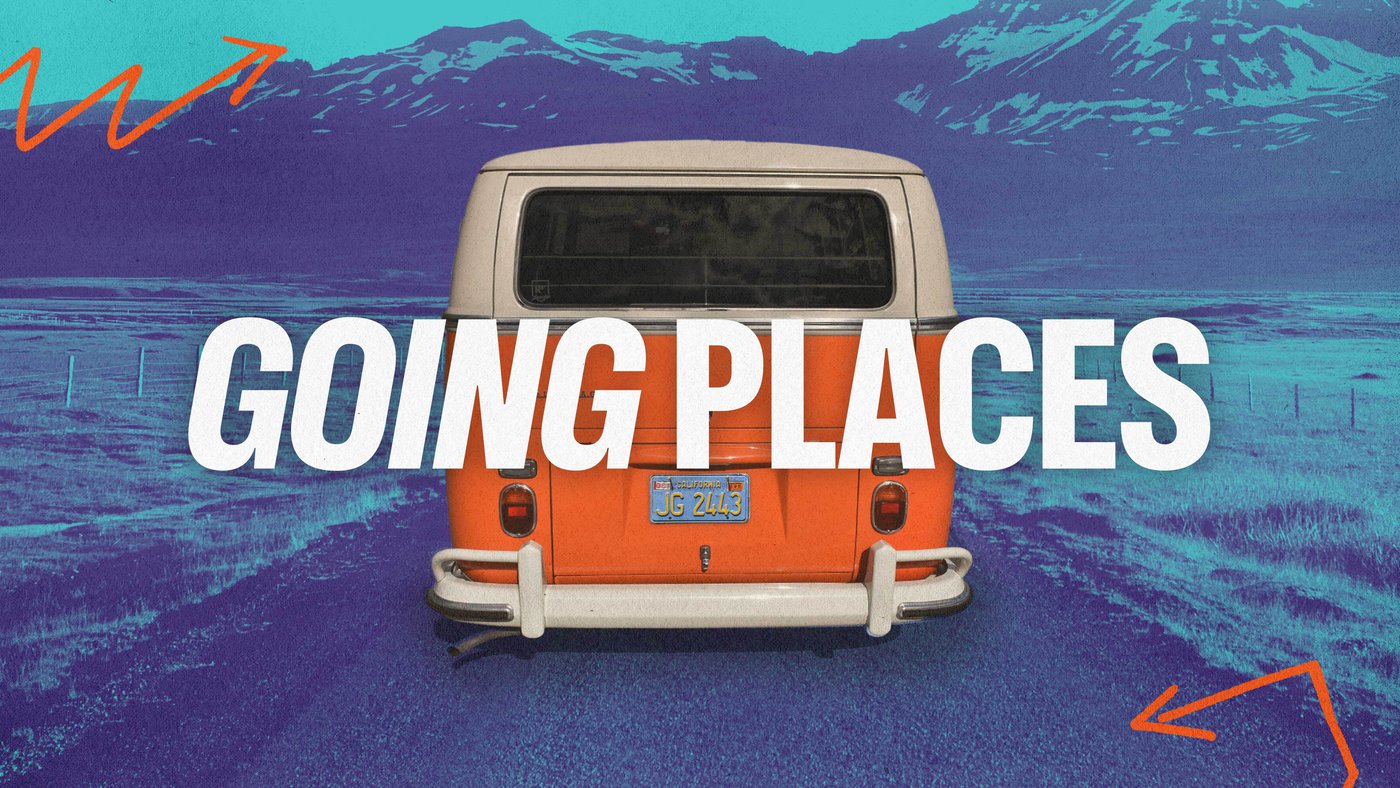 The youth are diving into a series from the gospels on friendship this month. Our friends are some of the most important people in our lives. Our friends know us best. how do you build the kinds of friendships that last? And what do you do if you feel like your friendships aren't everything you'd want them to be?
In this four-week series from the Gospels, we'll take a look at how Jesus treated the people he cared about in order to learn how we can better treat our friends.
In-person Youth Discipleship: Sundays @ 9:30 a.m.