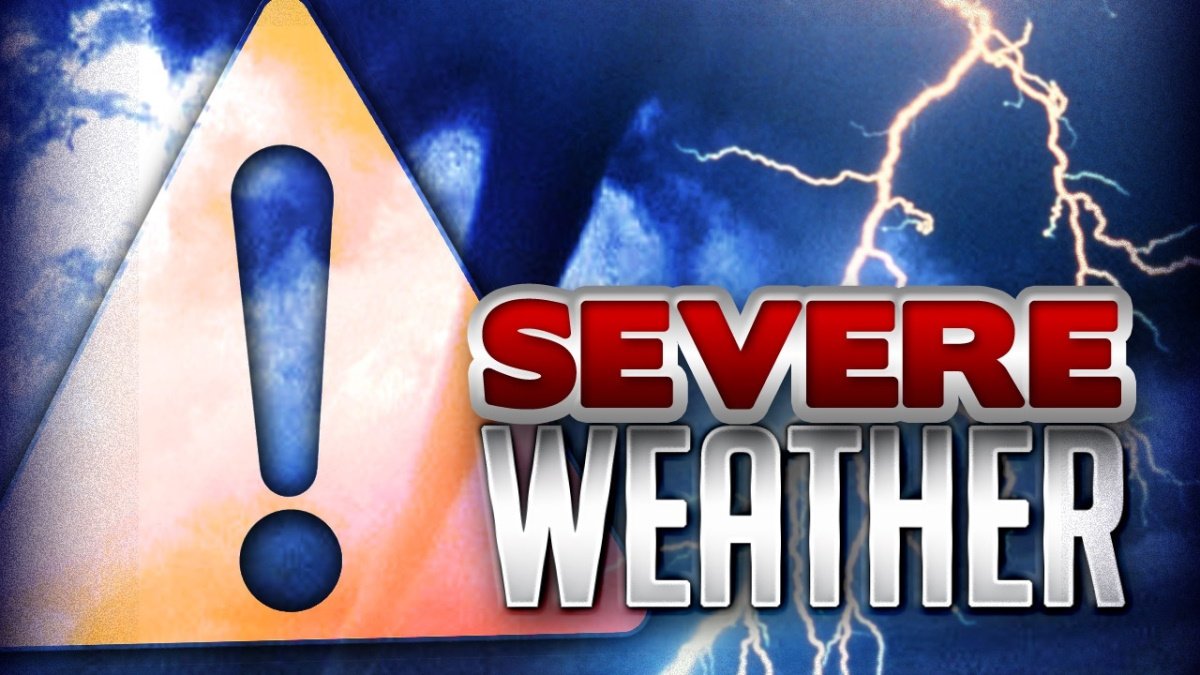 New Severe Weather Policy
South Reno recognizes the need to cancel services and events during inclement weather for the protection and safety of the members of our congregation.
To that end, South Reno has recently adopted a Severe Weather Policy. Meetings or other events, with the exception of Sunday morning worship services, Sunday School and Bible Classes, will be cancelled at the discretion of the leader in charge of the event. The leader will notify those participating in such events or groups.
Sunday morning worship services will be cancelled at the determination of the Pastor along with the Chair of the Board of Trustees. Every effort will be made to make the decision to cancel in-person worship services as early as possible, but no later than 7:30 a.m. that morning, and communicated to the congregation as soon as possible.
Text ALERT to 775.204.1881 to be added to our emergency alert system. You can also check Facebook and your email inbox for updates.