Preschool Ministry at South Reno UMC
At South Reno UMC we offer a faith based preschool program, grounded in Christian values. Our program offers hands on experiences that nurture and encourage children in not only academics, but faith and community.
We nurture the whole family, believing that when we work cooperatively for the best of the child, everyone will be successful. Through the natural love of play and exploration, we create an environment where children are free and safe to explore the environment and learn through a variety of hands-on techniques. Curriculum is developed based on the interests of the children and supports each child's unique physical, cognitive, emotional and spiritual development.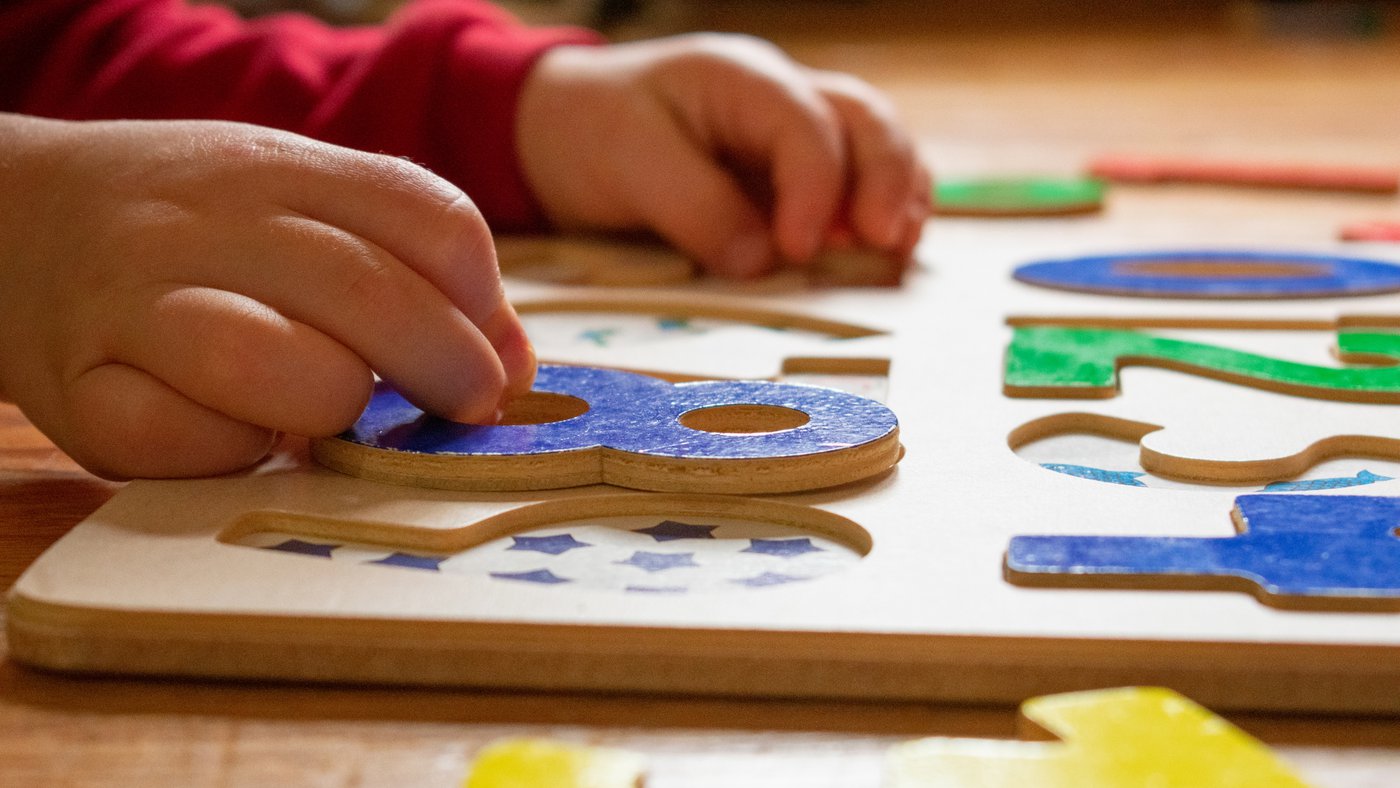 Our Goal and Core Values
We provide a Christian atmosphere where children are encouraged to explore, play, and grow.
Our goal is to meet each child's individual spiritual, social, emotional, cognitive and physical needs through the highest quality curriculum, personnel, and facility.
Core Values
Education - we recognize every moment as a learning moment and instill a love of searching
and exploring for answers to our questions
Faith - we keep Christ at the center of our lives and all of our daily decisions. We know God
will bring good out of every situation.
Family - we value our families and recognize them as the most valuable teacher in a child's life
Integrity - we are honest and and kind to all and follow the rule of Jesus to love one another
Supportive - we work and collaborate with others for everyone's benefit
Respect - we value and care for ourselves, others, our environment, and world
Creativity - we use imagination to think, learn, and solve problems in new and different
manners
Stewardship - we contribute what we can to God's world to make it a better place
We would love to see you and your family visit us.
Got questions?
If you have further questions concerning our preschool ministry, simply click the button below and get in touch with us! Or call 775.851.1181 option #1