"Command them to do good, to be rich in good deeds, and to be generous and willing to share."
-1 Timothy 6:18
Give-Serve-Love is South Reno's Annual Generosity Campaign. This year we have expand our influence and oppotunities, locally and globally.
God wants us to do what He would do if He were us. We don't have to imagine what that might be. We can take our cues from Jesus. He used His power and position for the powerless and the positionless. We're called to do good for other people. Give Serve Love—this year's giving and serving campaign—is one way we can shine corporately.
We make it simple for you to make a difference in our community.
Your generosity makes a difference.
Every dollar given and every hour served impacts nonprofits doing incredible work. Your generosity makes a difference in the lives of those they serve.
-----------------------------------------------
Meet our beneficiaries:
-----------------------------------------------
LOCAL:
CONTINUING FROM 2022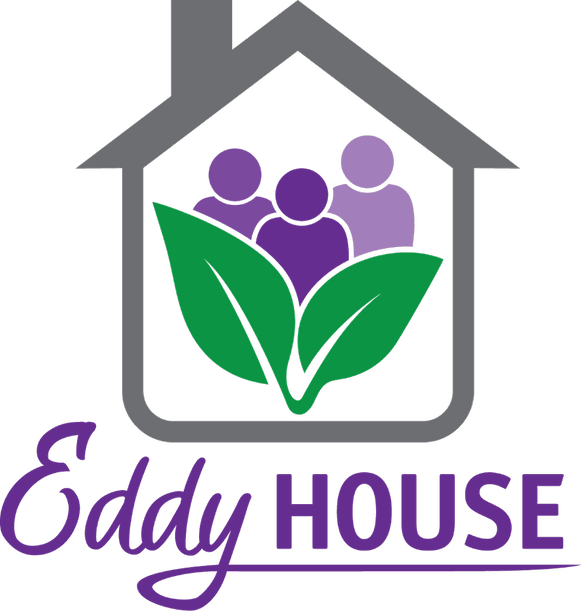 NEW FOR 2023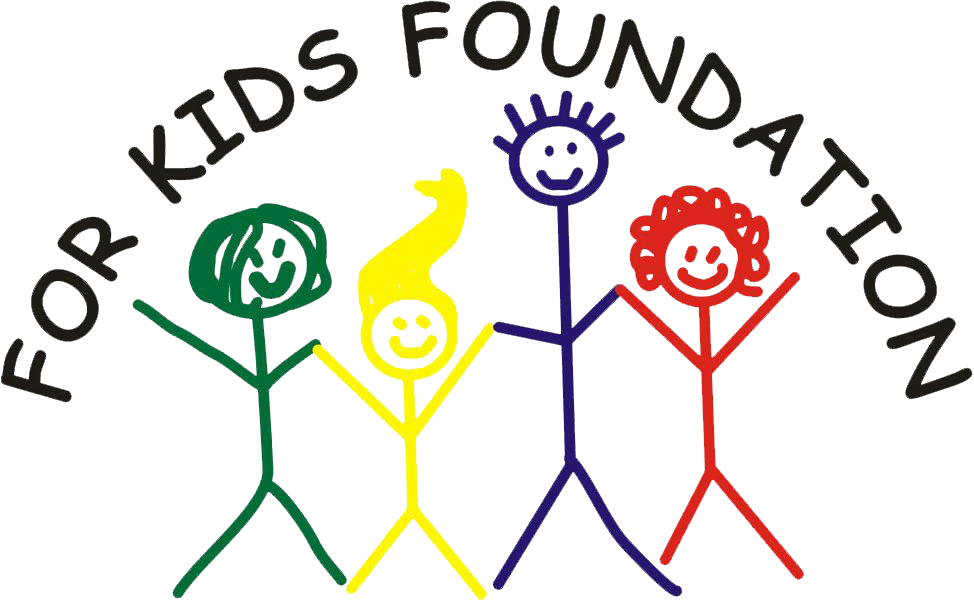 GLOBAL - MISSIONARIES: (New for 2023)