The most significant impact on our community and the next generation will come from the people in the seats rather than the people on the stage. Let us help you become a difference maker.
Who wouldn't love to be known for their extraordinary generosity? When you become a DIFFERENCE MAKER, you get the opportunity to meet the real-life needs of people from all walks of life. We think you'll find that giving your time improves your life as much as it improves the lives of those you serve.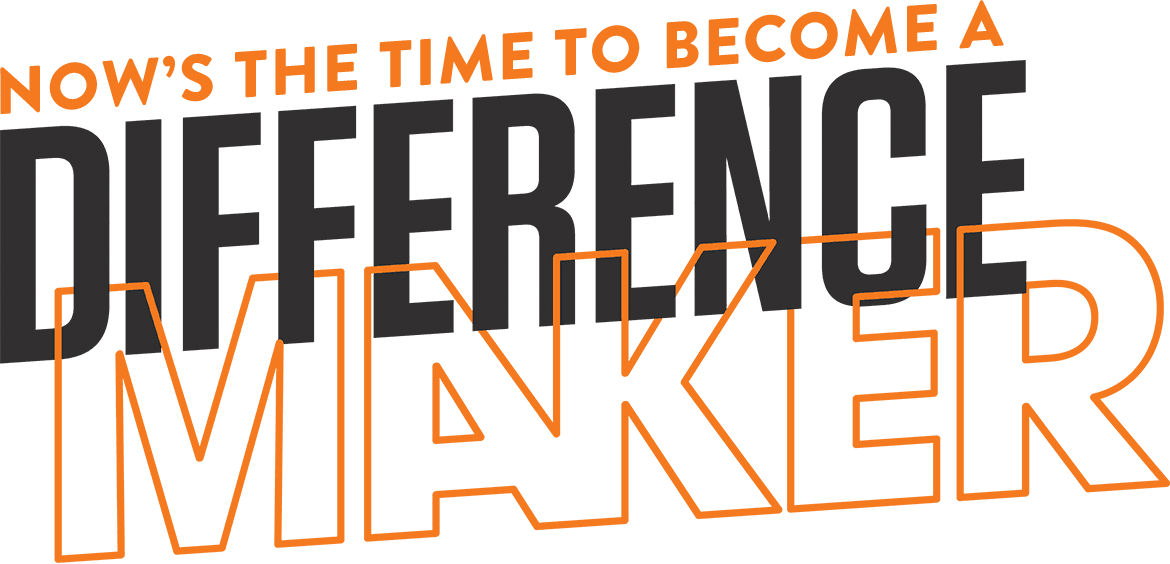 We are in the process of relaunching our On-campus environments. With all of the health and safety protocols that need to be address, this is taking some serious effort. While we have not set a specific date to re-enter the South Reno campus, one thing is clear, we will not be returning to "normal," rather we are entering a new stage in the journey.
Together we will shape the road ahead and emerge the pandemic all the better for it. To let us know availability, please complete the below form and we will followup with you.