VBS IS COMING!
Monday, August 1 to Friday, August 5th
Vacation Bible School registration is open to the greater Reno/Sparks Community.
The camp mission is to guide young people on their journey to discovering their gifts and to developing a close relationship with God.
The camp theme is i wonder…a week of exploration and discovery.
VBS is for children ages 3 years (potty-trained) to 6th grade and will be held the week of August 1 - 5. Middle school (7th and 8th grade) and high school students may serve as Junior Guides. Camp hours are 9 a.m. to noon.
To register for camp, please read the VBS FAMILY HANDBOOK then complete the registration form you will find at the end of the document.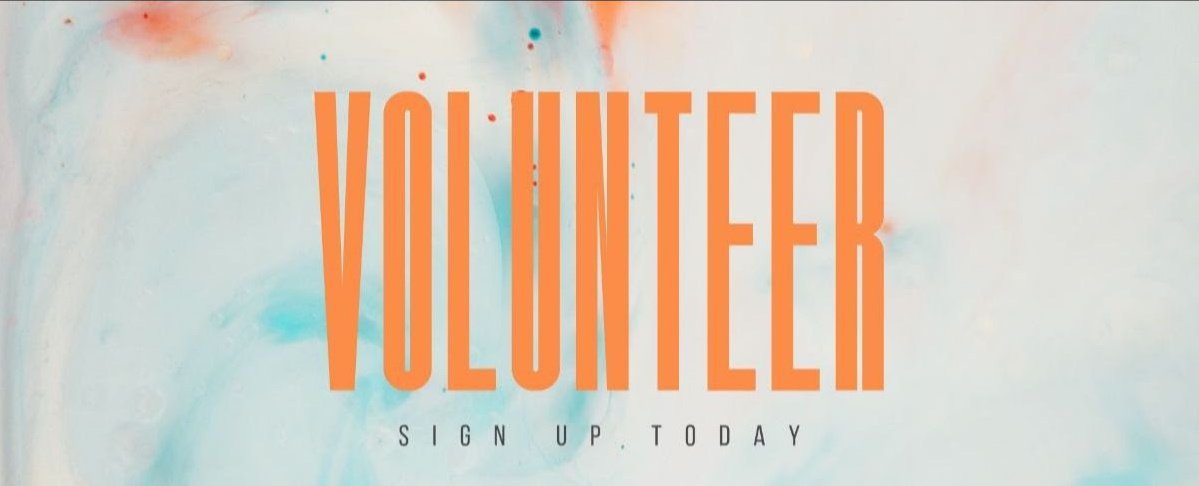 Make a Difference: Live a life of significance -- volunteer for VBS!
There is a place for everyone, so please read the volunteer handbook to learn more about how you can serve in a VBS role on the Family Ministry Team.